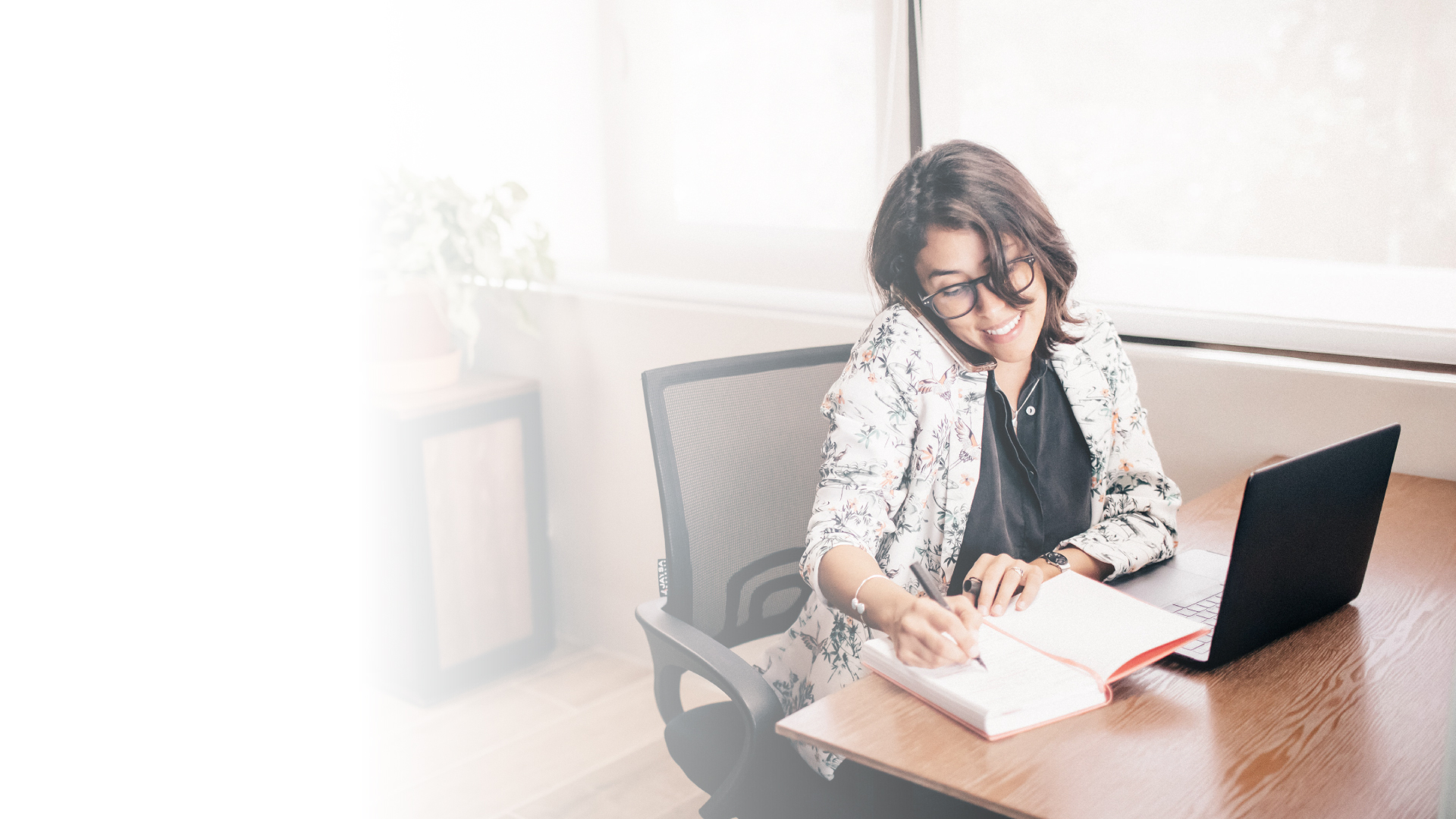 Offices designed to power productivity.
Lockable and move-in ready office space to call your own, with access to shared meeting rooms, common areas, and premium amenities.
Book a Tour

Ready private offices to accommodate teams
Your own office, starting at $799/month
Taxes not included.
Introducing a range of private workspace offerings for you and your team, from move-in ready single person standard offices on a shared floor, to a white labeled office dedicated entirely to your team.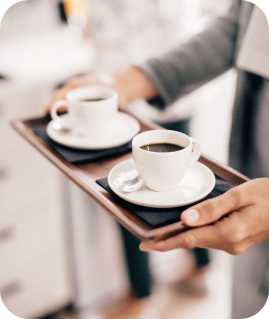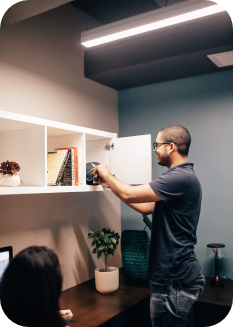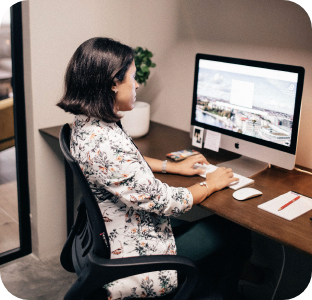 We offer private offices for freelancers, startup companies and entrepreneurs
Small businesses enjoy the flexibility of our private offices.
Whether for 2 people or 4, our private offices provide the perfect space for your business to flourish. Stay for 3 months or a year; we can create a flexible plan that works for your growing business' needs.
Basic tools and equipments